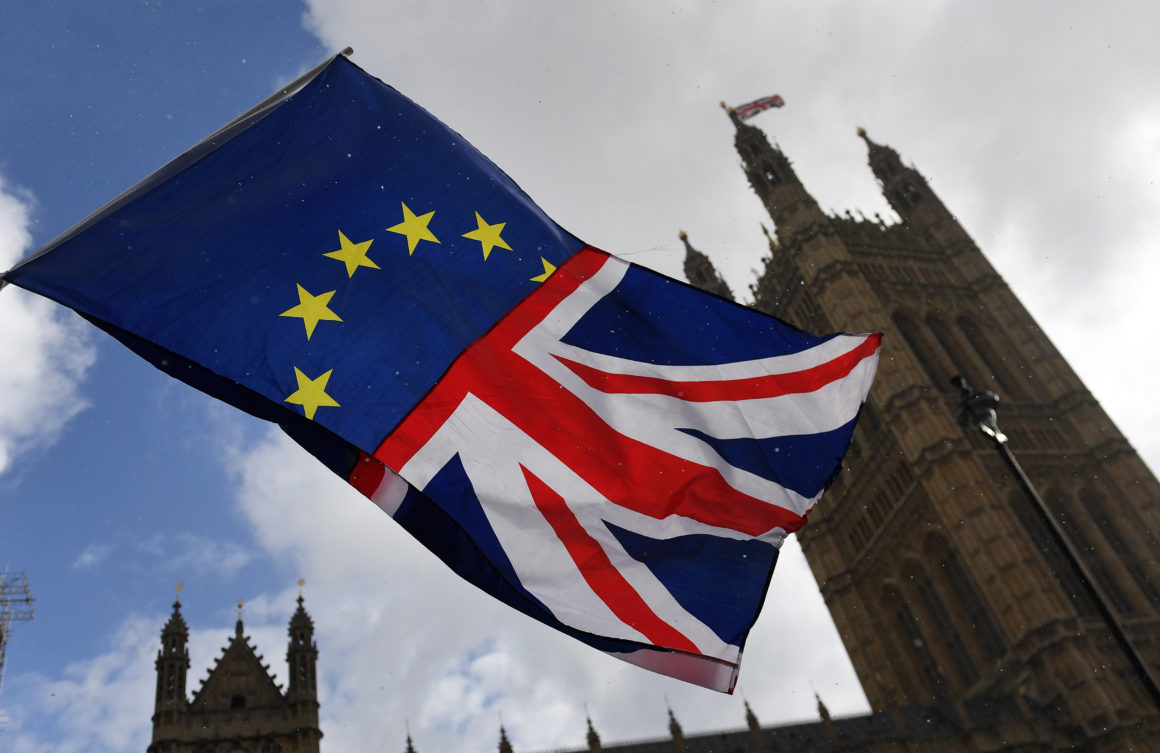 Brexit news: The UK and EU "should not pretend to be negotiating" a Brexit  deal if there are no new proposals on the table, the EU's chief negotiator has said.
Michel Barnier said the UK telling the EU what it does not like about the current agreement was "not enough".
He cast doubt on two ideas put forward by the UK – a single all-Ireland zone for agriculture and livestock and a Northern Irish veto over EU rules.
Boris Johnson has said there is a "landing zone" for an agreement.
He has said a deal is possible at a crucial summit of EU leaders on 17 October – although ministers have said they are reluctant to reveal the details of new proposals in advance for fear they will be "rubbished" by the EU.
Mr Johnson has insisted he will not accept a further delay beyond 31 October despite MPs passing a law requiring him to seek an extension if there is no deal by 19 October.
After meeting Mr Barnier and Mr Juncker in Luxembourg on Monday, Mr Johnson said the process of trying to get a deal on the terms of exit would be accelerated.
'Not enough'
Briefing the European Parliament, Mr Juncker said the lunch had been "friendly and constructive" but there had been no progress on the main sticking point – the UK's demand that the Northern Irish backstop should be removed from the current agreement. Full Story
Live facial recognition surveillance 'must stop'
UK police and companies must stop using live facial recognition for public surveillance, politicians and campaigners have said.
The technology allows faces captured on CCTV to be checked in real time against watch lists, often compiled by police.
Privacy campaigners say it is inaccurate, intrusive and infringes on an individual's right to privacy. Full Story
Inside Afghanistan's 'no-man's land'
Earlier this year the UN released data showing that more civilians were killed by allies than insurgents in Afghanistan.
The BBC has gained incredibly rare access to Taliban-controlled territory, in Faryab province, to meet those civilians most at risk. Full Story
Israel election: Netanyahu and rival headed for deadlock
Unofficial results in Israel's second election in five months suggest it is too close to call, Israeli media say.
Incumbent PM Benjamin Netanyahu's party and that of his main challenger, Benny Gantz, are neck and neck with 32 seats each, the Kan public broadcaster says.
A prime minister needs to command a 61-seat majority in parliament. The smaller Yisrael Beiteinu party appears to hold the balance of power.
Official partial results are expected on Wednesday morning. Full Story
Other articles of interest
Stock Market Crash Stories Experts Push Equate to Nonsense
Most Hated Stock Market Bull can't be stopped by weak economy
Permabear – A Special Kind Of A Stupid One
Technology Driven Deflation Will Kill The Inflation Monster
Nothing about 1987 stock market crash anniversary
Nickel Stocks Has Put In A long Term Bottom