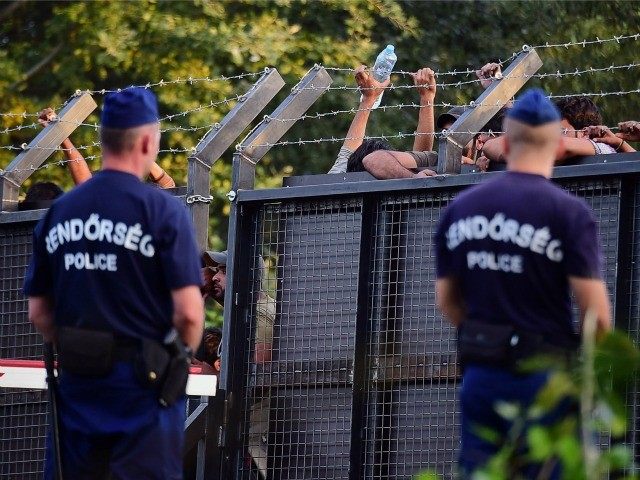 BUDAPEST (Reuters) – Individuals or groups who help migrants not entitled to protection to submit requests for asylum or who help illegal migrants gain status to stay in Hungary will be liable to jail under legislation submitted to parliament on Tuesday.
Prime Minister Viktor Orban's government has also proposed amending the constitution to state that an "alien population" cannot be settled in Hungary, rejecting European Union quotas to distribute migrants around the bloc.
In power since 2010, the right-wing nationalist Orban has tightened state control over the media and campaigned on a platform of fierce hostility to immigration – policies that have put him in conflict with the European Union, which funds development policies to the tune of billions of euros a year.
The new bill also says that foreigners who sought to enter Hungary via a third country in which they were not directly exposed to persecution would not be entitled to asylum. Full Story
The landscape is changing so rapidly. If you go back to when we first spoke of this trend, the current developments appear extreme in nature, but sadly they fall at most under the "medium intensity" category, so there is plenty of room for things to heat up even more.  The momentum is picking up speed now and the Scandinavian countries will suddenly lead the assault against illegal and violent immigrants. Sweden's political landscape is about to change; a new party that is against illegal immigrants is gaining momentum fast and could win by landslide. Violent Muslim immigrants are going to suddenly face a steel boot.