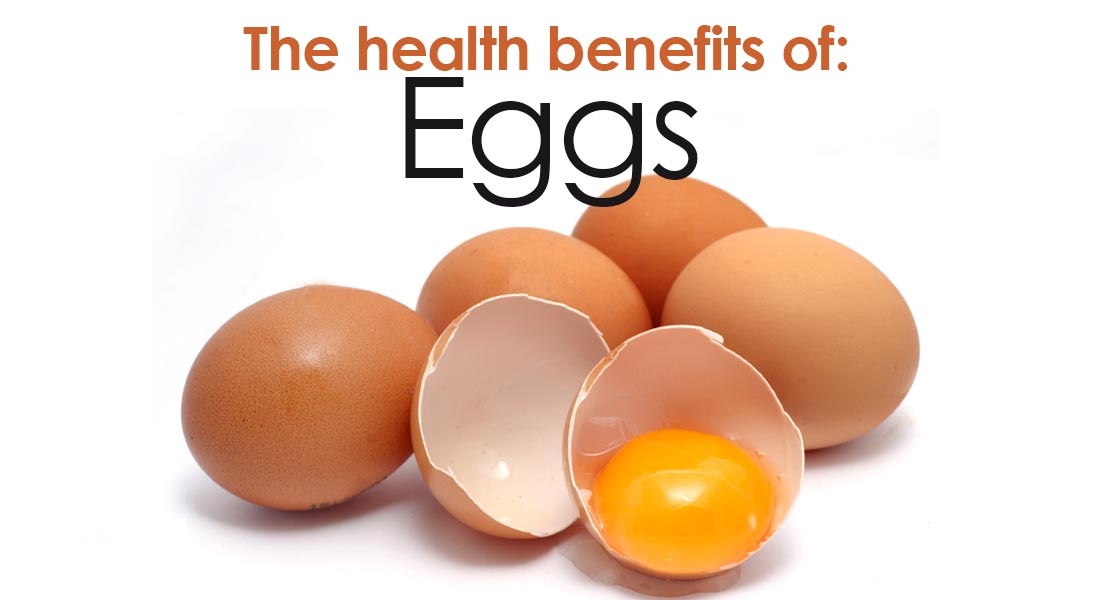 If there was such a thing as a perfect food, eggs would be a contender. They're readily available, easy to cook, affordable and packed with protein.
"The egg is meant to be something that has all the right ingredients to grow an organism, so obviously it's very nutrient dense," says Christopher Blesso, associate professor of nutritional science at the University of Connecticut in the US.
Eating eggs alongside other food can help our bodies absorb more vitamins, too. For example, one study found that adding an egg to salad can increase how much vitamin E we get from the salad.
But for decades, eating eggs has also been controversial due to their high cholesterol content – which some studies have linked to an increased risk of heart disease. One egg yolk contains around 185 milligrams of cholesterol, which is more than half of the 300mg daily amount of cholesterol that the US dietary guidelines recommended until recently.
Does that mean eggs, rather than an ideal food, might actually be doing us harm?
Cholesterol, a yellowish fat produced in our liver and intestines, can be found in every one of our body's cells. We normally think of it as "bad". But cholesterol is a crucial building block in our cell membranes. It also is needed for the body to make vitamin D, and the hormones testosterone and estrogen. Full Story
Israel election: Netanyahu in tough fight in this year's second vote
Prime Minister Benjamin Netanyahu called the snap election after failing to form a governing coalition with a viable majority after April's vote.
The final opinion polls put his right-wing Likud party neck and neck with its main challenger, the centrist Blue and White party led by former military chief Benny Gantz.
Smaller parties could therefore have a big say in the final outcome. Full Story
Hong Kong: Looking back at 100 days of protests
Hong Kong has been gripped by huge and at times violent protests since an extradition bill was proposed which would have made it possible for people in Hong Kong to be extradited to mainland China.
The unrest has seen millions of people pressure the government to withdraw the bill and call for full democracy. Full Story
Other articles of interest
Stock Market Crash Stories Experts Push Equate to Nonsense
Most Hated Stock Market Bull can't be stopped by weak economy
Permabear – A Special Kind Of A Stupid One
Technology Driven Deflation Will Kill The Inflation Monster
Nothing about 1987 stock market crash anniversary
Nickel Stocks Has Put In A long Term Bottom