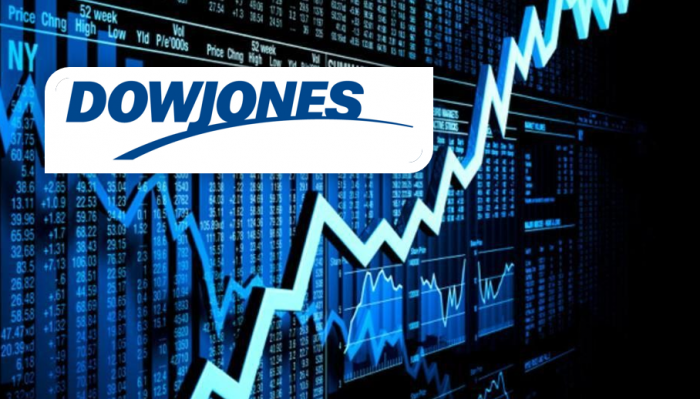 The Dow appears to have broken through the top of the Channel formation that fell in the 20,800-21,000 ranges. If it closes above 21,300 on a monthly basis then despite the markets being overbought, the Dow could surge past 22K before running into a strong zone of resistance.  Market Update June 18, 2017
Give the resiliency of this market; the Dow could very easily trade to 22K before it trades to 19K.  The masses need to show some enthusiasm; if they don't and the market pulls back strongly, then it has to be viewed as a screaming buy.  For now, the masses seem to be locked in the pessimistic mode. The bullish sentiment has never traded to the 60% ranges even once this year; it did not even make it to the 55% ranges, and that is very telling. On the same token, the number of individuals in the neutral camp has generally continued to trend higher and higher.  Market Update July 6, 2017 
What's next for the Dow?
Not only did the Dow trade to 22K but it surpassed this target and is now dangerously close to striking 23K.  The sentiment is still not bullish, so the path of least resistance is upward.  As for Dow 30K;  there is a good chance that the Dow could strike this target. We discuss that in full detail in this article titled "Dow Could Trade to 30K But not before This Happens "
If you prefer to watch a video; then the video covers the essential points of the above article
Originally posted 2017-12-06 15:58:04.