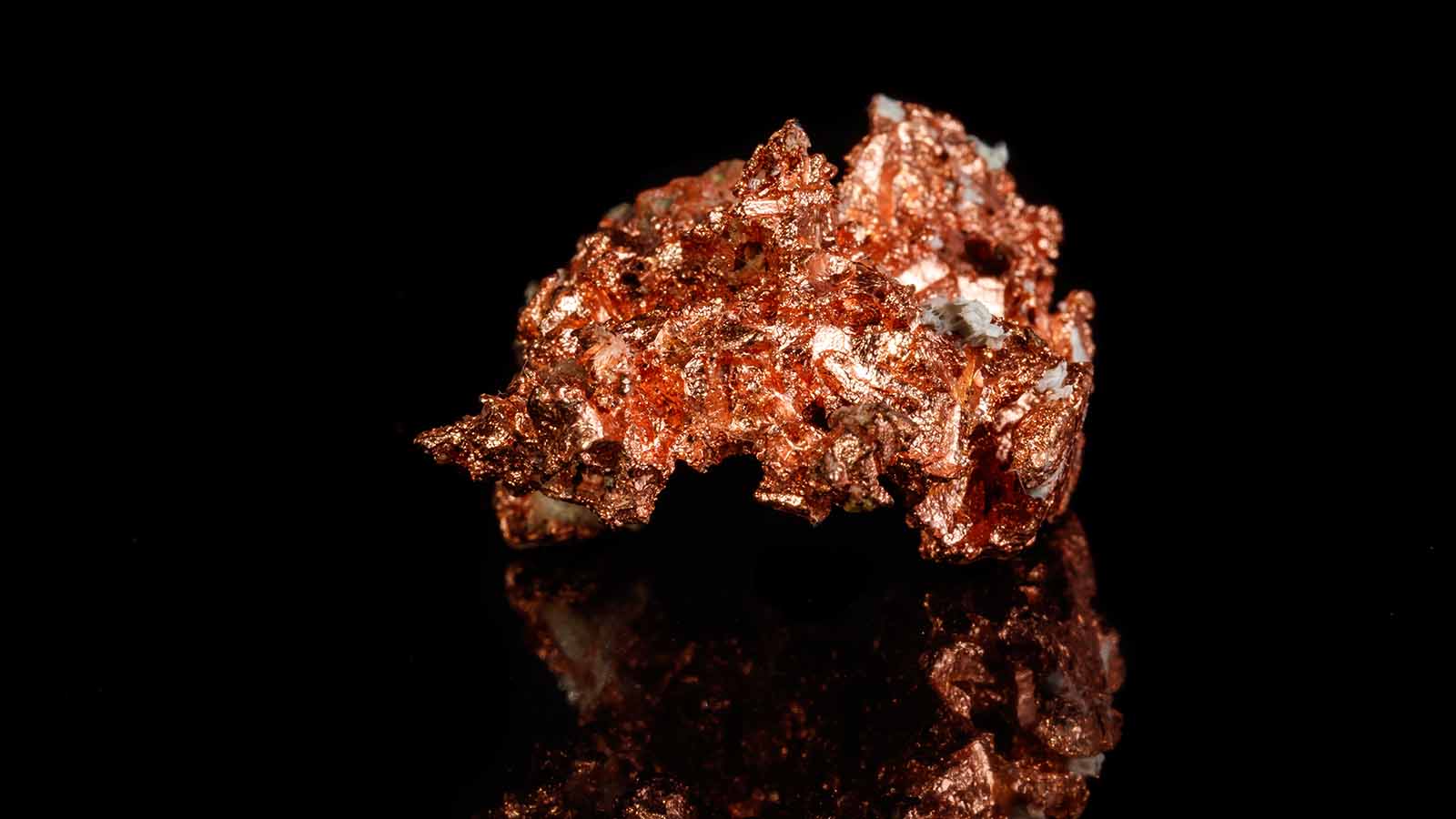 According to a recent market update on the copper outlook, the outlook for copper, which is a leading economic indicator, is not favorable in the short term. However, from a longer-term perspective, it could be argued that copper is currently trading in the oversold range and may soon move into the extremely oversold range.
There is a strong relationship between copper market base formations and the stock market. In the past, the markets have tended to rally shortly after copper reached a bottom. While the markets may fluctuate in the short term, the long-term outlook suggests that the Federal Reserve will take action to support the economy and the stock market before or after copper reaches a bottom.
The long-term outlook for copper, which is generally considered to be 18-24 months, is bullish. Astute investors may want to consider accumulating the strongest stocks in the copper sector, such as SCCO and CPER, as these companies are likely to benefit from the expected upturn in copper prices.
Other Articles of Interest
Sales of homes that are not newly built or developed
COVID 19 deaths in the US: Is The Media telling the Truth
Stock Market Buying opportunity by Coronavirus
What is a coronavirus and how it affects the Stock Market
Stock Market outlook and the future of the work
Stock Market Trends