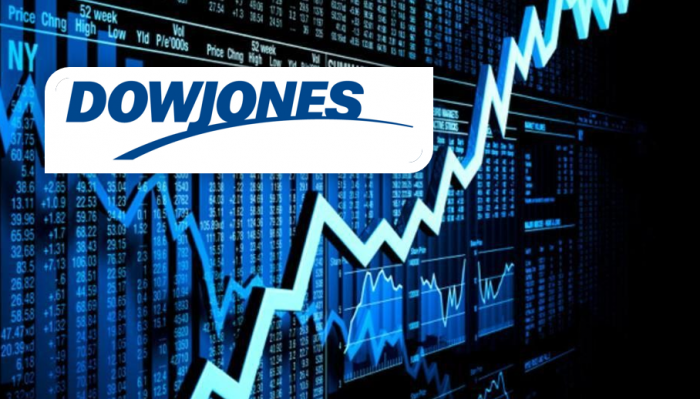 Dow 22K Predicted In July 2017; Next Target Dow 30k?
Dow Jones predictions: The Dow appears to have broken through the top of the Channel formation that fell in the 20,800-21,000 ranges. If it closes above 21,300 on a monthly basis then despite the markets being overbought, the Dow could surge past 22K before running into a strong zone of resistance.  Market Update June 18, 2017
Give the resiliency of this market; the Dow could very easily trade to 22K before it trades to 19K.  The masses need to show some enthusiasm; if they don't and the market pulls back strongly, then it has to be viewed as a screaming buy.  For now, the masses seem to be locked in the pessimistic mode.
The bullish sentiment has never traded to the 60% ranges even once this year; it did not even make it to the 55% ranges, and that is very telling. On the same token, the number of individuals in the neutral camp has generally continued to trend higher and higher.  Market Update July 6, 2017 
What's next for the Dow Jones?
Not only did the Dow Jones trade to 22K but it surpassed this target and is now dangerously close to striking 23K.  The sentiment is still not bullish, so the path of least resistance is upward.  As for Dow 30K;  there is a good chance that the Dow could strike this target. We discuss that in full detail in this article titled "Dow Could Trade to 30K But not before This Happens "
If you prefer to watch a video; then the video covers the essential points of the above article
Dow forecast by longforecast.com
2020/01/03. Dow Jones Industrial Average index forecast for next months and years.
Dow Jones forecast for January 2020.
The forecast for beginning of January 28538. Maximum value 29368, while minimum 26044. Averaged index value for month 27914. Index at the end 27706, change for January -2.9%.
DJIA forecast for February 2020.
The forecast for beginning of February 27706. Maximum value 28512, while minimum 25284. Averaged index value for month 27100. Index at the end 26898, change for February -2.9%.
Dow Jones forecast for March 2020.
The forecast for beginning of March 26898. Maximum value 29007, while minimum 25723. Averaged index value for month 27248. Index at the end 27365, change for March 1.7%. Read More
Dow forecast by investinghaven.com
Our Dow Jones forecast for 2020 and 2021 is strongly bullish. We expect the Dow Jones to peak near 32,000 points in 2020. It will continue its rise in 2021. We forecast a crash in the Dow Jones in 2022. Investors should get the maximum out of the bullish potential from our Dow Jones forecast for 2020 and 2021. Note that this another critical piece in our annual series of forecasts because it paints a very clear picture of our general market forecasts for 2020: bullish stock market (not only this bullish Dow Jones forecast but all global stock markets), bullish peak in precious metals, some commodities bullish, strongly bullish crypto markets.
Why This Dow Jones Prediction?
What we are really interested in is to understand whether the stock bull market is the place to be invested in for 2020 and 2021. We want to be invested in bull market trends, and the Dow Jones prediction will help with this.
As said before we are on the lookout of markets that become a multi bagger in 6 to 9 months time. We committed before on this: Forecasting The 3 Top Opportunities Per Year Becomes Invsting Haven's Mission. If we get the high level trend right we can know in which direction to look for these extraordinary returns. Read More
Other articles of interest